Date Published: 2022-04-15
Date modified: 2022-04-16
You've started a new buisiness or job and now your main computer is not working. You have to start work in the morning and you have no idea what to do! untill now, just use this list of the top pc repair shops in San Antonio. We're open late and are here when you need us.
San Antonio's Computer Repair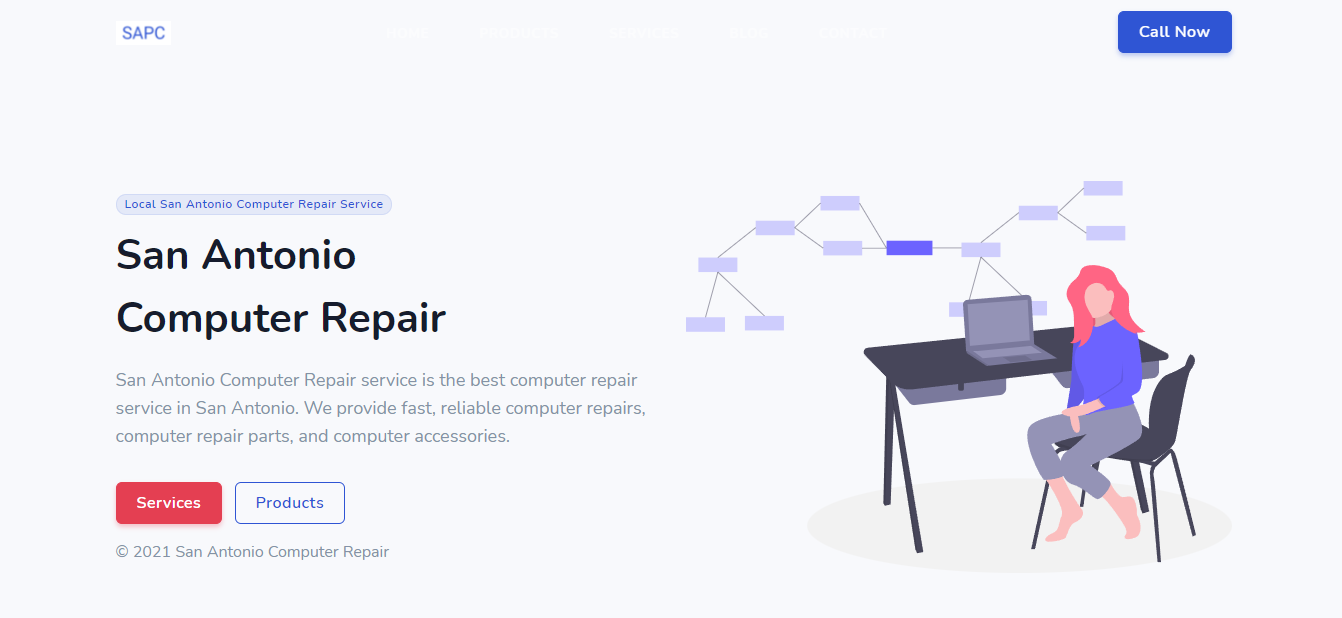 Obviously, we would rank ourselves at the top of the list. Why wouldn't we? We offer 24 hour turn around, competitive prices, courier services and of course ten years of experince in computer repairs. You can't go wrong with our service! We also offer new computers, laptops, accessories and other related tech in our online shop.
Steve's Computer Repair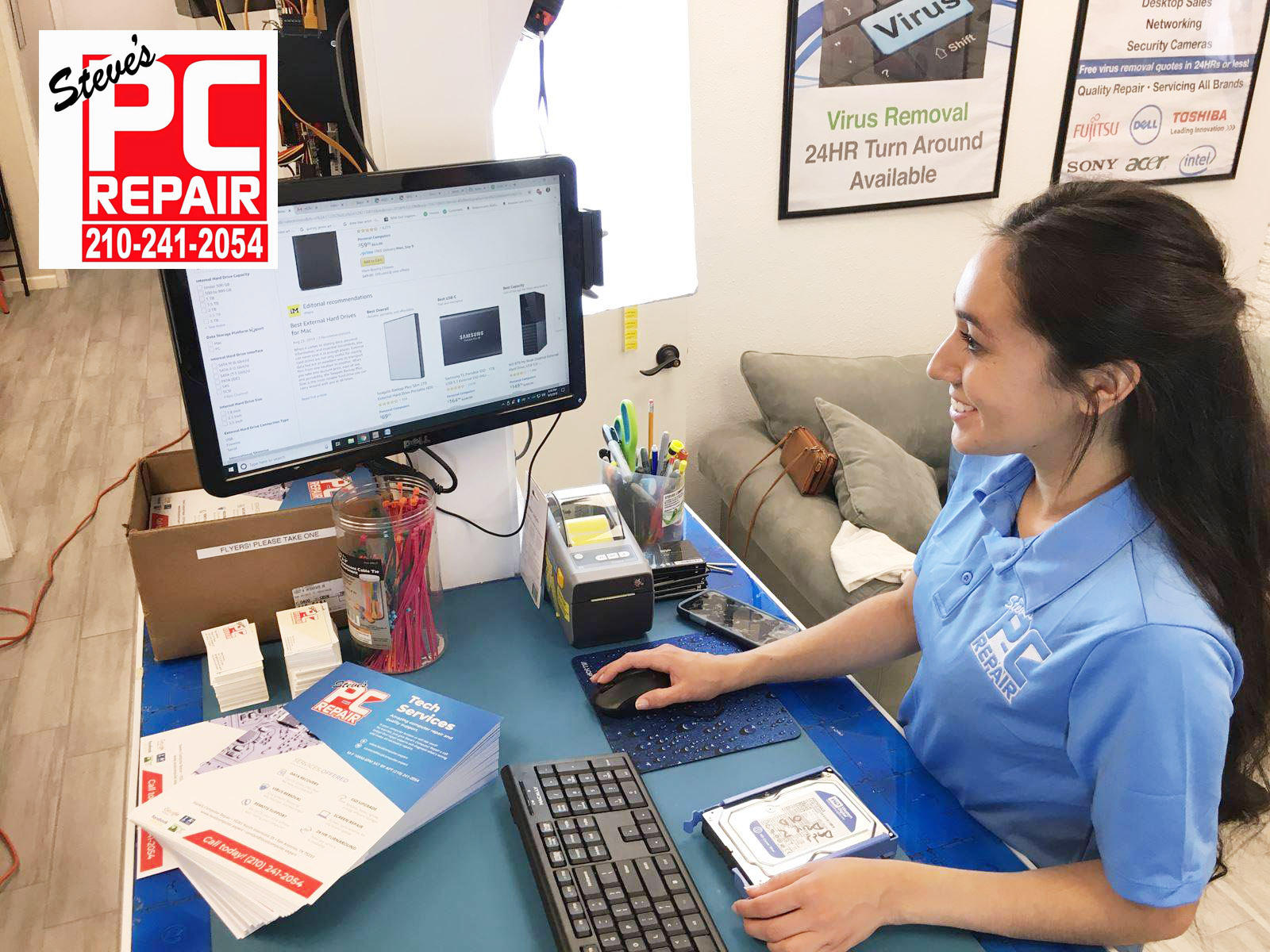 Steve's Computer Repair has been around for quite a bit and we love sending our overflow of customers to Steve, when we just have too much repairs on our hands. This shop is reliable, quick and of course has 54 five star reviews on Google map reviews Steve's shop is right off the interstate and is ready to help.
The computer Techs of San Antonio
The computer Tech's of San Antonio, are pretty awesome. We actually send some of our overflow here as well. These are really great guys, they are a newer service. So you will probably pay a little bet less here. But you will be in good hands. We will definately reccomend them. Check them out on Google map reviews
Allgen Computers
Allgen Computer Repair Warehouse is located right outside the medical center on babcock. Drop off your computer and stop next door in star bucks for a nice cup of Joe. You can't go wrong with their 28 five star reviews on Facebook.

Google map reviews


San Antonio Computer Doctor
San Antonio Computer Doctor is becoming a staple name in the San Antonio Community. There is no other company growing so fast in the area. If you are in their area, it is worth stopping in. San Antonio Computer doctor is easily one of the most trusted pc repair shops in San Antonio. If you are in the area and need a computer repair this is the shop to go to. Your laptop will be fixed in no time, and you will see some of the best customer service in the industry. Check them out on Google map reviews
All systems go
All systems go is a pc repair store in San Antonio with a long history in the pc repair industry. All systems go can solve any laptop or desktop problems. Their pc repair service will fix you right up. They fix almost anything and have a ton of parts ready to go. Check them out on Google map reviews
Computer Forensic Repair
Computer Forensic Repair is one of those repair stores that when you walk in, you just know where you are at. You go in here and you just know, you're in good hands. You never feel like you are gettiing over charged and you never wonder if the technician can actually do the repair. Only really good vibes here. Check them out on Google map reviews
Computer Nerds
Computer Nerds is actually one of the newer repair services on our list. However, they also have really affordable services and great customer service. Best of all they know what they are doing. They always have parts in stock. Visit them today, and give them a great review! Check them out on Google map reviews
Computer Repair Plus
Computer repair plus has some of the most knowldedgable repair techs you've ever met. This is a must see shop. Check them out on Google map reviews
Compu zone
Compu zone really does it all. No matter what you need they can do the repair. Unlike other pc repair shops, they fix all types of computer issues. Most pc repair stores only work on Windows computers. Compu pc does it all. Whether you have an apple device, a smart phone, or a windows computer. This repair service has you covered. Google map reviews"
If you found this guide helpful
please consider sharing it on Social Media.